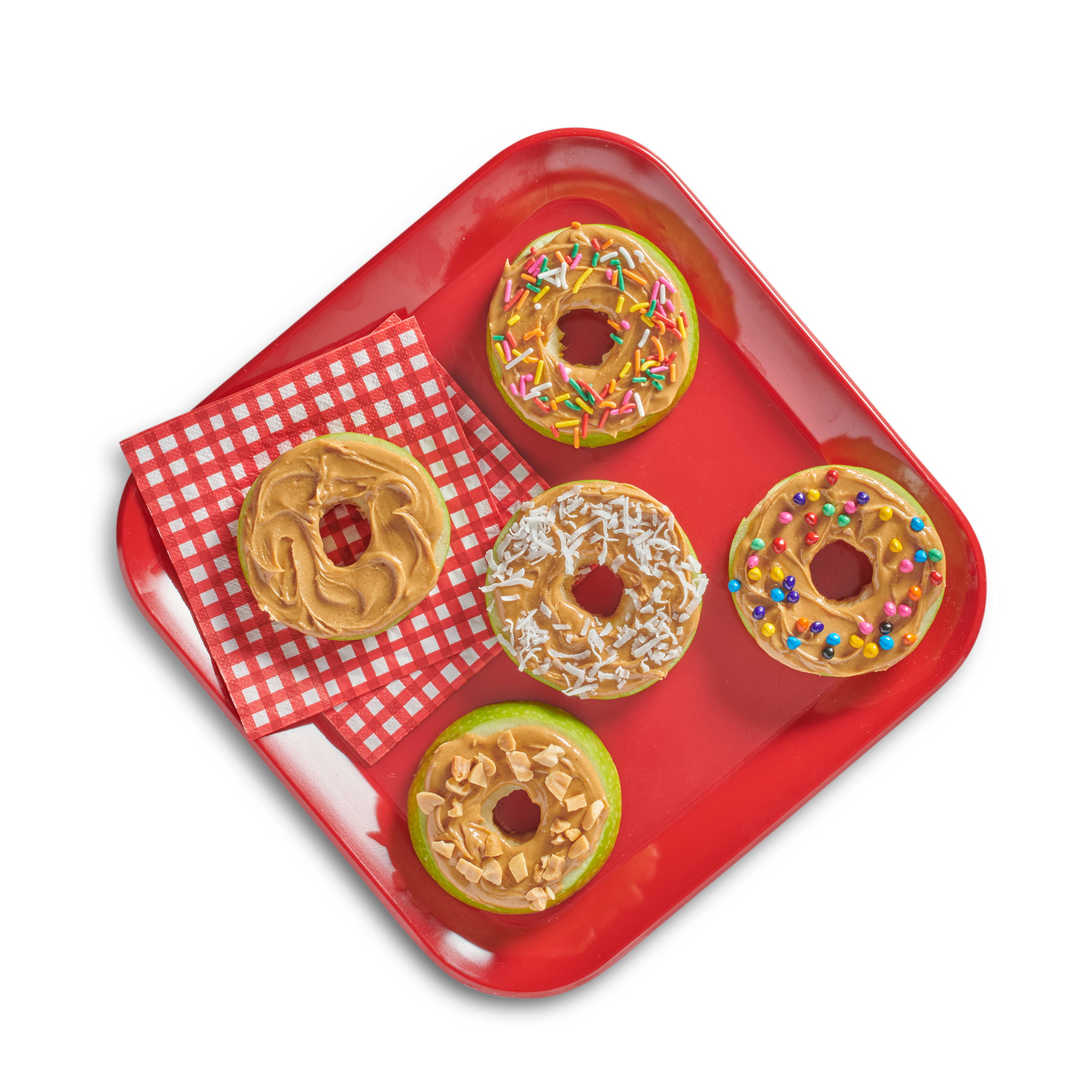 Peanut Butter & Green Apple "Donuts"
Serves 10
440 mg of Omega-3s per Serving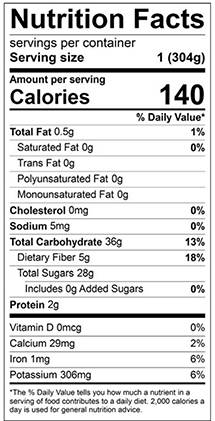 1 cup of smooth peanut butter
1 Tbsp. + 1 tsp. of Carlson Cod Liver Oil, green apple (adults and kids)
2 Tbsp. of honey
2 large green apples
Assorted toppings: chopped nuts, shredded coconut, mini chocolate chips, or sprinkles
Combine peanut butter, Carlson Cod Liver Oil, green apple; and honey in a small bowl. Stir until completely blended.
Core apples, then cut them crosswise into donut-size rings about 1/3 thick. (Save the smaller end pieces for snacking.)
Spread a heaping tablespoon of peanut butter mixture on each apple ring
Sprinkle apple rings with assorted toppings.