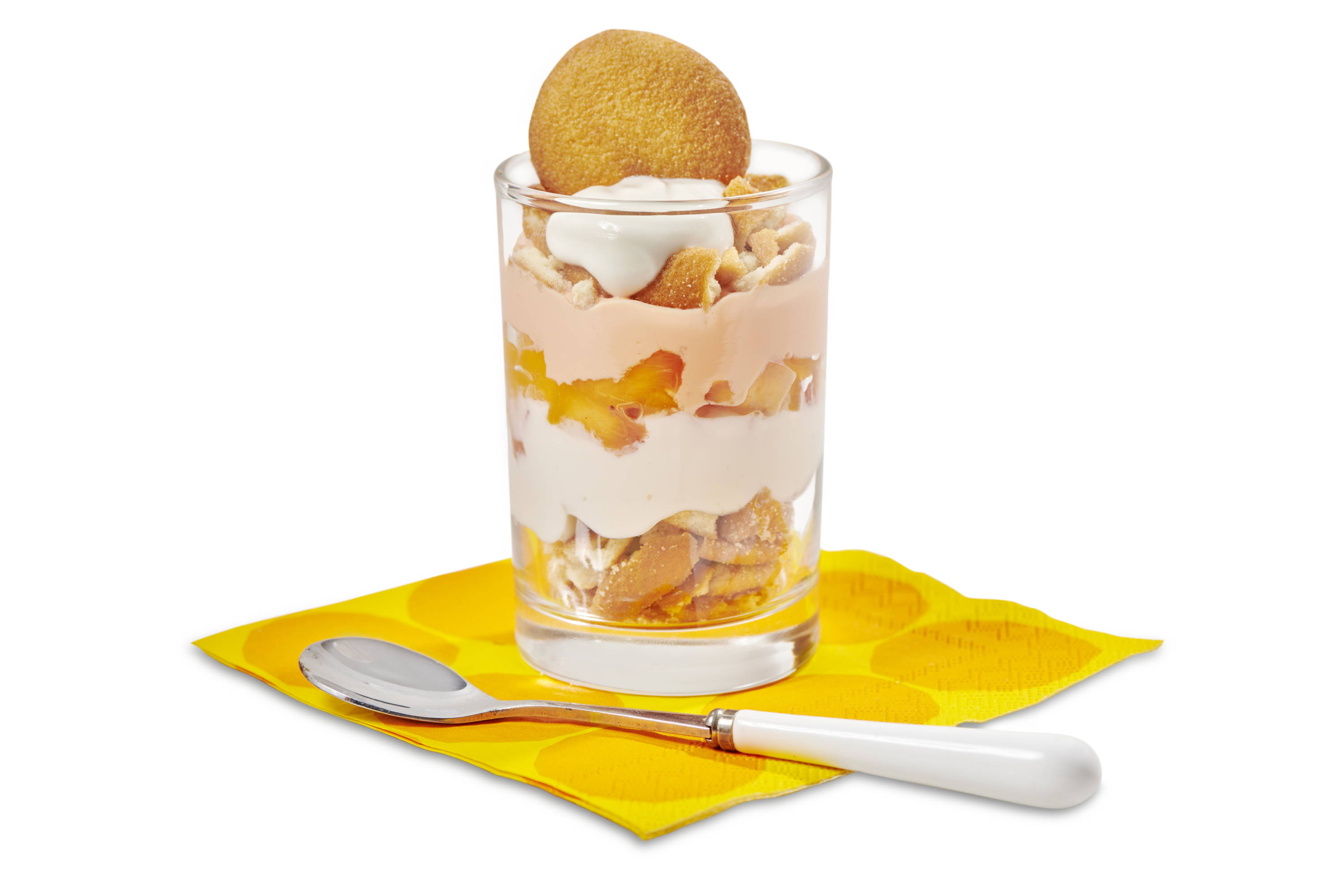 Peaches 'n Cream Snack Cups
Serves 4
1,600 mg of Omega-3s per Serving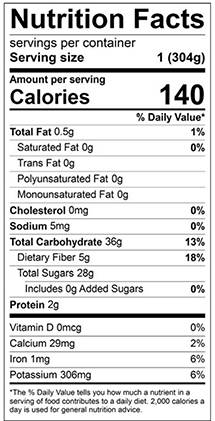 1 Tbsp. plus 1 tsp. of Carlson The Very Finest Fish Oil, just peachie (adults or kids)
1 cup of full-fat plain Greek yogurt
1 Tbsp. of milk
2 Tbsp. of maple syrup
1 tsp. of vanilla
Red and yellow food coloring
24 vanilla wafer cookies
½ cup of diced peaches
Place the Carlson oil, yogurt, milk, maple syrup, and vanilla in a medium bowl. Whisk until smooth, then divide mixture evenly into 2 smaller bowls.
Add 3 drops of red and 3 drops of yellow food coloring to one of the small bowls. Mix well until a peach color forms. You will have a small bowl of peach-color cream and a small bowl of white-color cream.
Break 20 of the cookies into small pieces.
Evenly divide half of the crumbled cookies among 4 clear cups.
Layer each cup with white cream, chopped peaches, peach cream, and the remaining crumbled cookies. Any layering pattern you like will be equally tasty!
Top each cup with a whole cookie.