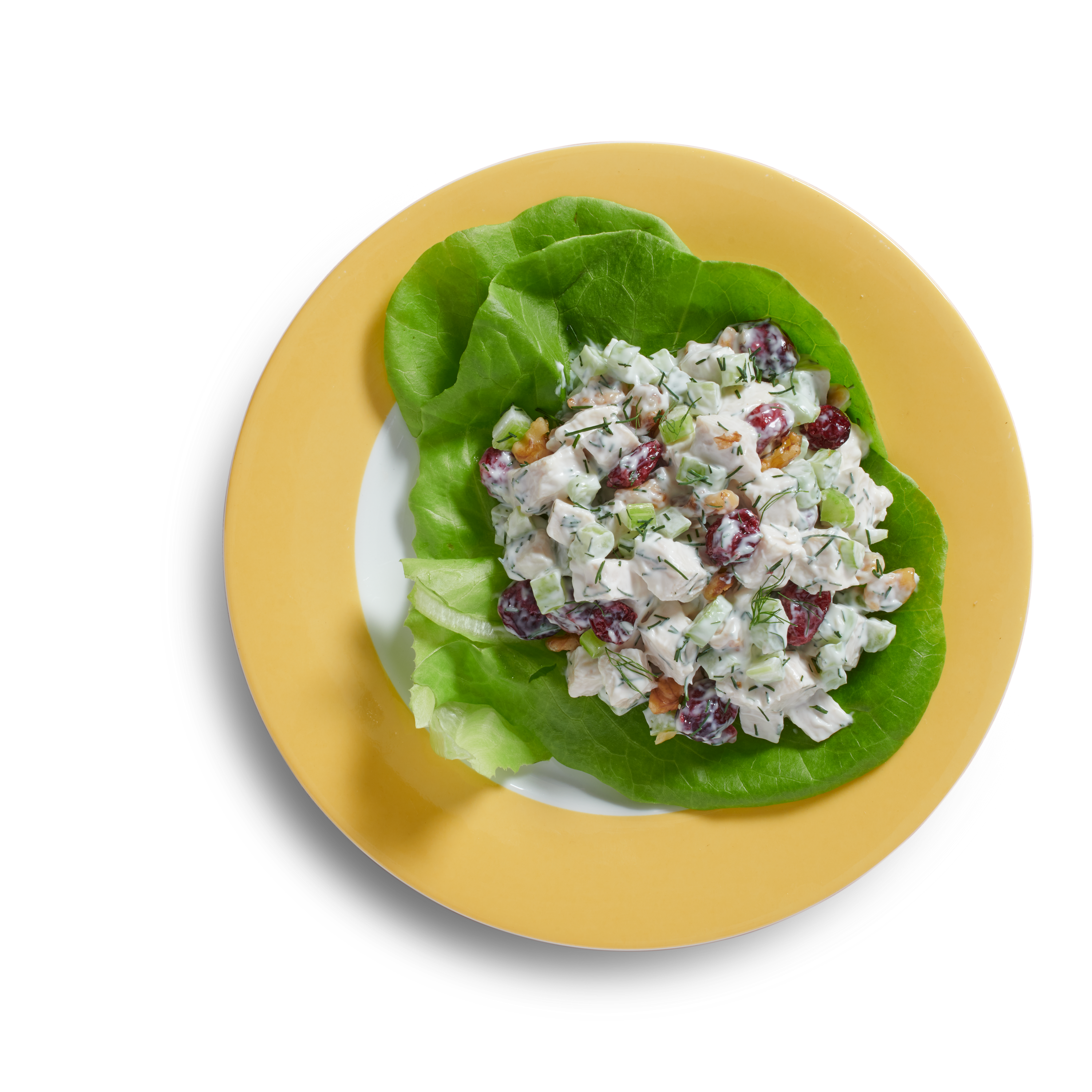 Lemony Chicken Salad
Serves 1
1,100-1,600 mg of Omega-3s per Serving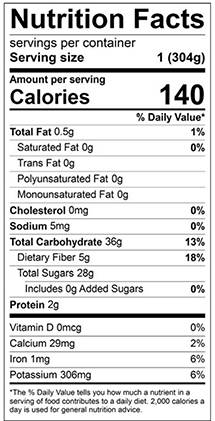 1 tsp. (1 Packet) of Carlson The Very Finest Fish Oil or Cod Liver Oil, lemon
2 Tbsp. of low-fat mayonnaise
4 oz. of cooked chicken, diced

3 Tbsp. of celery, chopped

1 Tbsp. of chopped walnuts

1 Tbsp. of dried cranberries

½ tsp. of fresh dill, chopped

Lettuce leaves
Combine Carlson oil and mayonnaise in a medium bowl.
Stir in chicken, celery, walnuts, cranberries, and dill.
Serve on lettuce leaves.
Tip: To cook a 4-ounce boneless chicken breast, wrap it in foil and bake it at 350°F for 20-25 minutes, or until it reaches an internal temperature of 165°F.