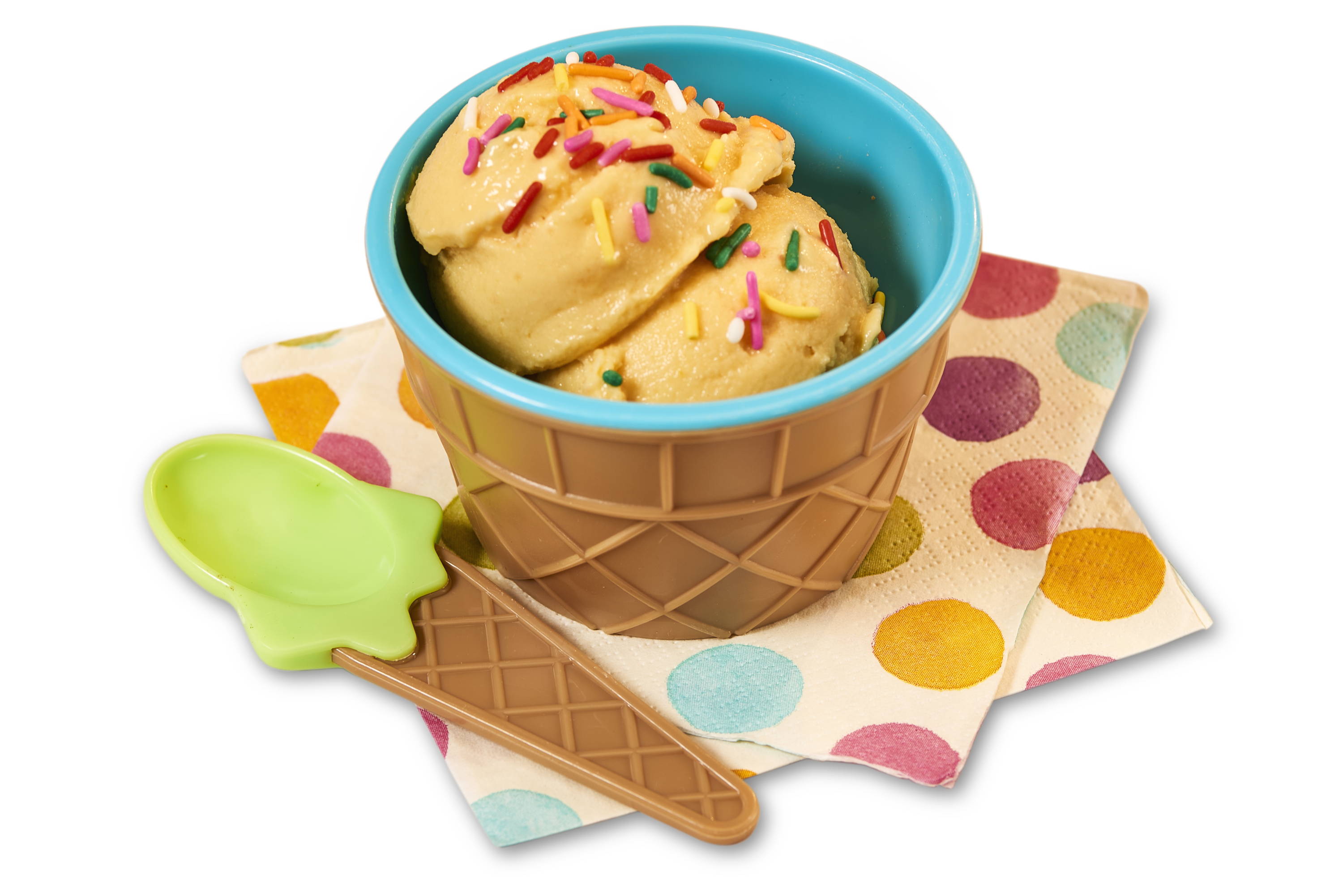 Just Peachie Frozen Yogurt
Serves 4
1,600 mg of Omega-3s per Serving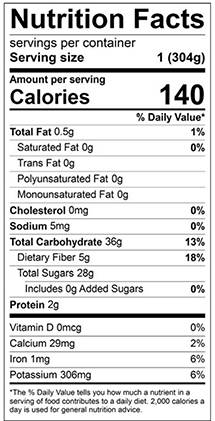 1 Tbsp. plus 1 tsp. of Carlson The Very Finest Fish Oil, just peachie (adults or kids)
1 package (16 oz.) of frozen peaches (about 3 cups)
½ cup of plain full-fat Greek yogurt
3 Tbsp. of honey
1 tsp. of vanilla extract
Colorful candy sprinkles
Combine all ingredients in bowl of food processor fitted with a steel blade.
Process, stopping to scrape sides of bowl occasionally, until mixture becomes smooth and creamy.
Scoop into 4 bowls and top with sprinkles, if desired.
If not serving immediately, transfer to a container with a tight-fitting lid and store in freezer up to one month. Allow frozen yogurt to soften for 5 to 10 minutes until soft enough to scoop.