Serves 6
730 mg of Omega-3s per Serving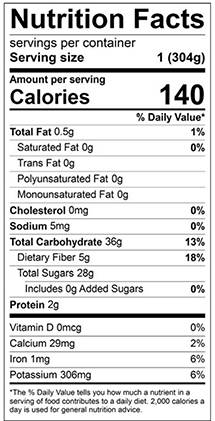 INGREDIENTS
4 packets (1 Tbsp. + 1 tsp.) of Carlson Cod Liver Oil, or Kid's Cod Liver Oil, lemon
1 package (8 oz.) of mascarpone cheese or cream cheese, softened
¾ cup of plain full-fat Greek yogurt

⅓ cup of confectioners' sugar

2-3 drops of yellow food coloring, optional

⅓ cup of raspberry jam, warmed

1 package (4 oz.) of 6 mini graham cracker tart shells

18 raspberries

Mint leaves
DIRECTIONS
Combine Carlson Cod Liver Oil, or Kid's Cod Liver Oil, lemon; mascarpone; yogurt; sugar; and food coloring (if using) in medium bowl. Stir until well blended.
Spoon a tablespoon of raspberry jam in bottom of each tart shell.
Divide lemon filling evenly among tarts.
Top tarts with raspberries and mint leaves. Drizzle with additional raspberry jam, if desired.