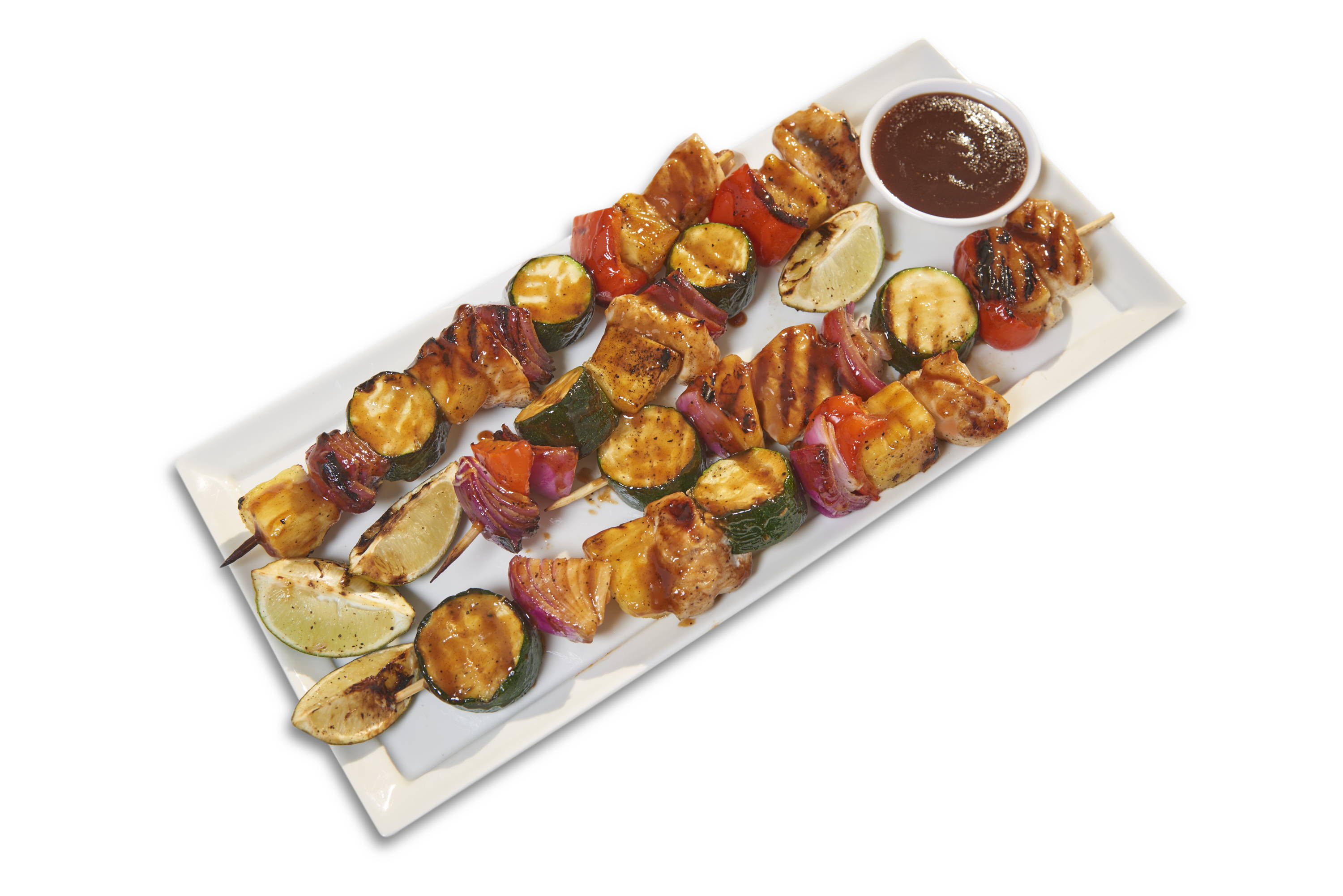 Peachie-Pineapple Chicken Skewers
Serves 4
1,600 mg of Omega-3s per Serving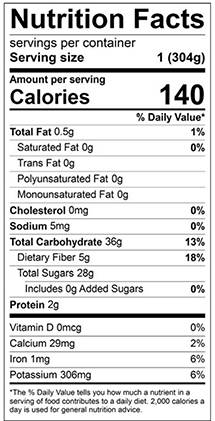 1 Tbsp. plus 1 tsp. Carlson The Very Finest Fish Oil, just peachie
½ cup of your favorite barbecue sauce, warmed
½ lb. boneless, skinless chicken, cut into 1 ½-inch pieces
8 fresh pineapple chunks (about 1 inch)
4 pieces (about 1-inch) of red bell pepper
1 small zucchini, cut into ¾-inch pieces
1 small red onion, cut into 1 ½-inch pieces
1 lime, cut into wedges
2 Tbsp. of vegetable oil
Salt and pepper
4 wood skewers (12 to 14 inches long)
Soak skewers in water for 30 minutes.
Preheat grill to medium-high.
Thread each skewer with chicken, pineapple, bell pepper, zucchini, red onion, and lime.
Brush skewers with oil, then sprinkle with salt and pepper to taste.
Grill skewers for 5 to 6 minutes; turn and grill for another 5 to 6 minutes, or until the chicken is cooked through.
Whisk barbecue sauce and Carlson oil together in a small bowl until well blended. Liberally brush sauce onto skewers.
Serve skewers with remaining sauce for dipping.
Tip: Like a bit of heat? Substitute 4 small Habanero peppers for the red bell pepper.