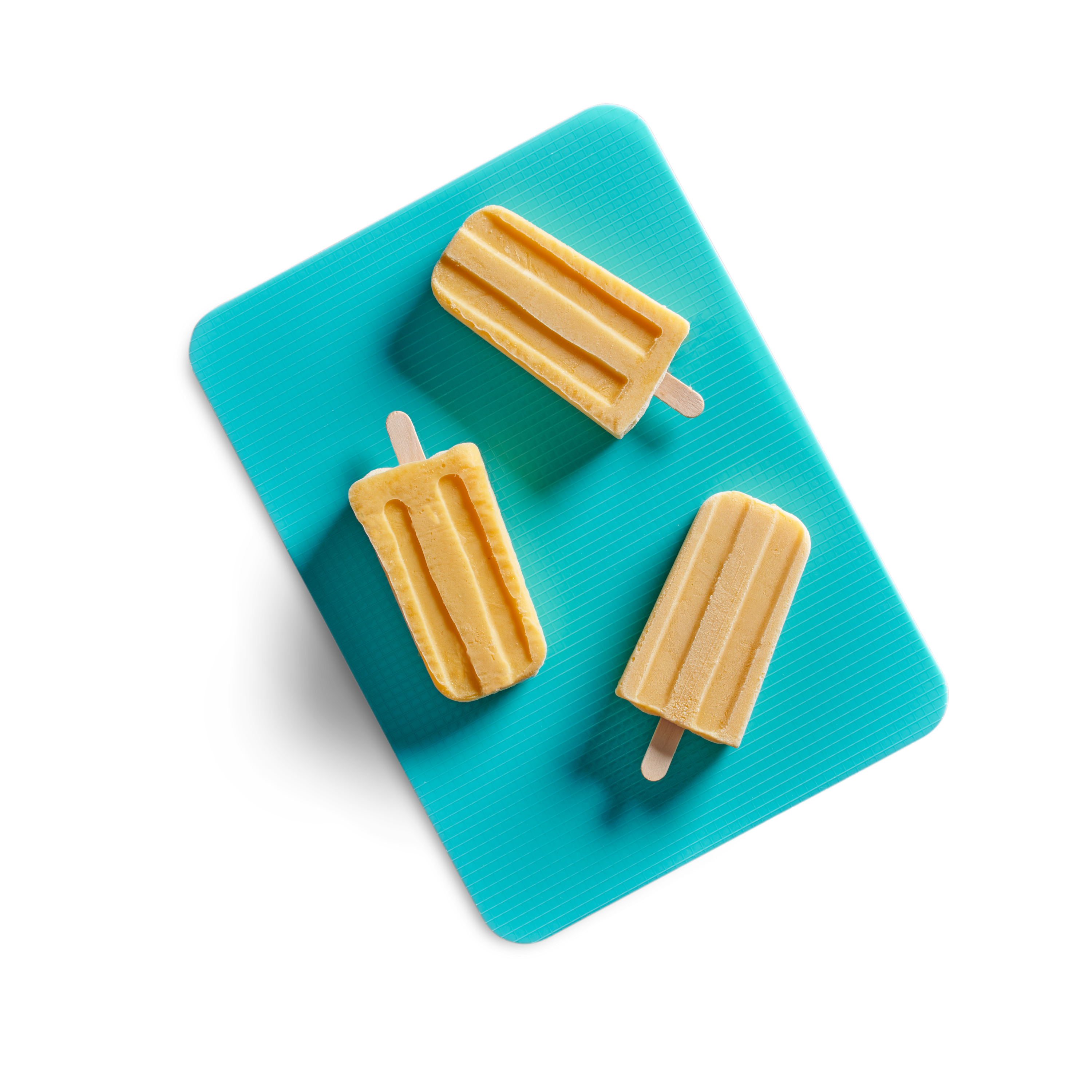 Mango-Green Apple Yogurt Pops
Serves 12
550 mg of Omega-3s per Serving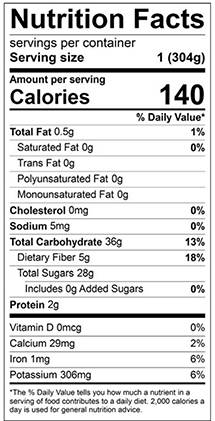 2 Tbsp. of Carlson Cod Liver Oil, green apple (adults or kids)
2¼ cups of low-fat vanilla yogurt
8 oz. of mango puree
1 Tbsp. of honey
1 green apple, peeled and grated
Whisk together Carlson oil, yogurt, mango puree, and honey in large bowl until smooth.
Gently stir in grated apple.
Pour mixture into 12 ice pop molds.
Freeze pops 2 hours or until firm. Unmold and serve.
Tip: Check the baby food aisle for mango puree; it comes in 4-ounce jars.
Tip: If you do not have ice pop molds, freeze the pops in small paper cups. After partially filling cups, freeze them about 30 minutes or until slushy. Insert popsicle sticks and freeze another 2 hours or until firm. Peel away paper and serve.