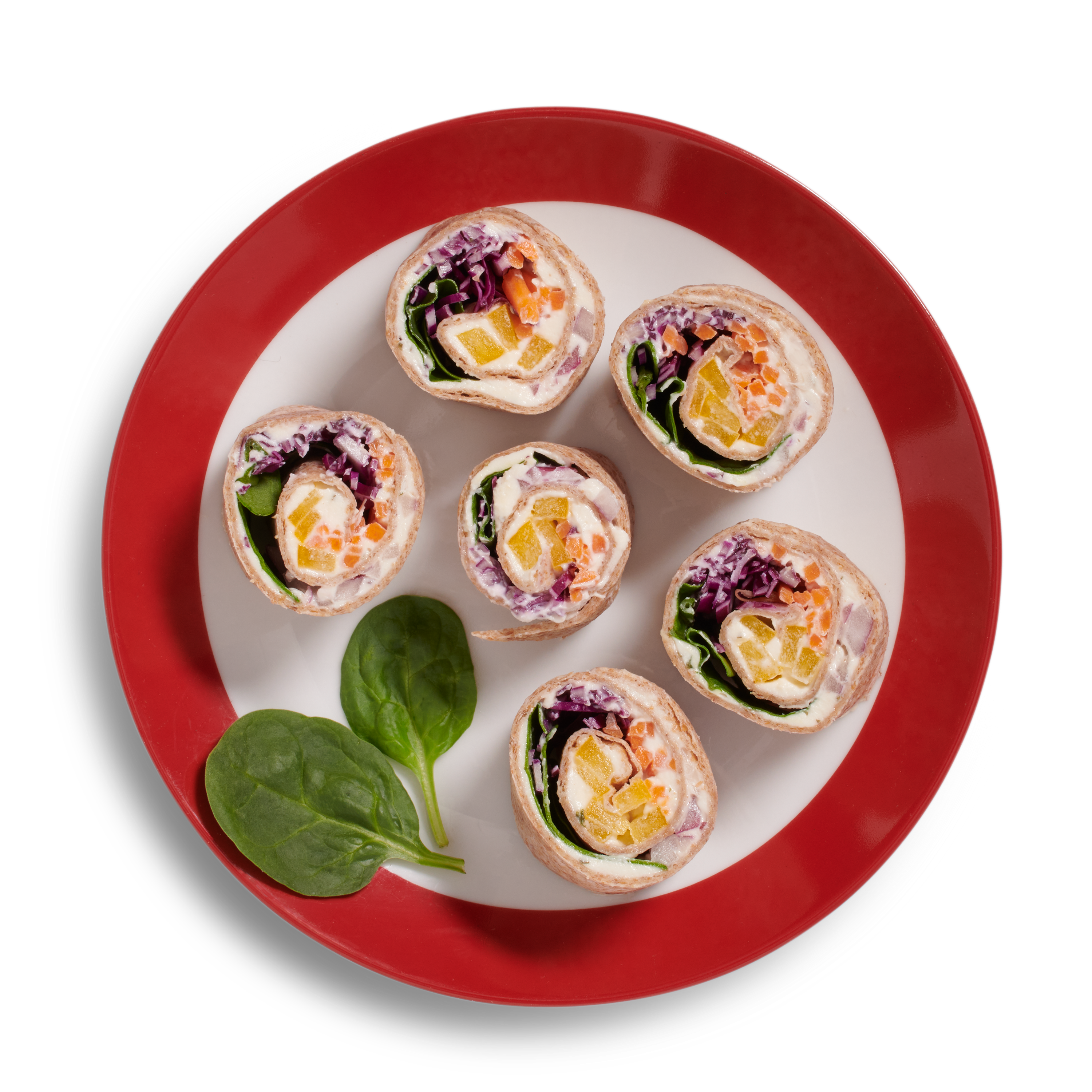 Lemon-Herb Veggie Pinwheels
Serves 1
1,100-1,600 mg of Omega-3s per Serving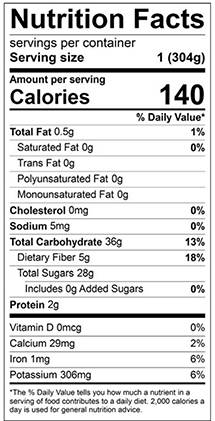 1 tsp. (1 Packet) of Carlson The Very Finest Fish Oil or Cod Liver Oil, lemon (adults or kids)
2 oz. of herb cream cheese spread
1 large whole-wheat flour tortilla
¼ cup of yellow bell pepper, thinly sliced
¼ cup of carrots, shredded
¼ cup of red cabbage, thinly sliced
¼ cup of baby spinach leaves

2 Tbsp. of red onion, minced
Combine Carlson oil and cream cheese. Stir until well blended.
Place tortilla on flat surface. Spread cream cheese mixture evenly on tortilla to about ¼ inch from edge all around.  
Starting on the bottom edge of the tortilla, arrange bell pepper, carrot, cabbage, spinach and onion in horizontal rows on top of the cream cheese.
Starting at the bottom edge, roll the tortilla up very tightly. Use a little extra cream cheese, if needed, to seal edges. Use a toothpick to secure roll closed.
Wrap rolled tortilla in plastic. Refrigerate 1-2 hours to allow the flavors to blend. (Chilling also makes the roll easier to slice.)
Remove wrap and toothpick. Gently cut roll crosswise into pinwheels.